Wrongful Termination
This is personal for us. We know the difference between right and wrong and have based our entire careers on reminding others of that distinction.
Wrongful Termination Lawyer
Being fired from your job can be a stressful and life-changing experience. In many cases, you may have no clue as to why you were fired. In other cases you may think that your employer's reason for firing you is false. What many people do not know is that by terminating your employment, your employer may have violated the law and you may be entitled to compensation. Our wrongful termination lawyers are here to fight for you.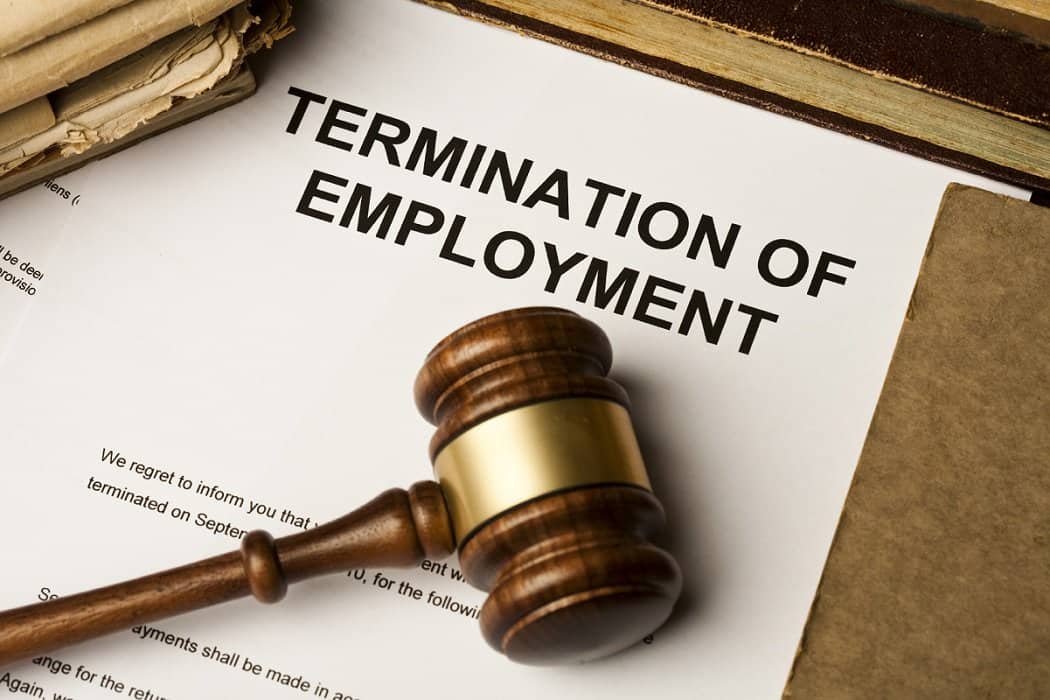 If you believe you have been fired illegally, contact a Los Angeles wrongful termination lawyer today. Having a lawyer by your side when trying to prove that you have been wrongfully terminated is essential. Give us a call at (888) 244-0706 or contact us online for a FREE case evaluation. Remember, we do not take a single dollar unless WE WIN!