Sexual Harassment
This is personal for us. We know the difference between right and wrong and have based our entire careers on reminding others of that distinction.
Los Angeles Sexual Harassment Attorney
Sexual harassment remains a serious area of concern for employees everywhere. Due to the rise of the recent #MeToo movement, more people are speaking out now more than ever and harassers are paying the price. Sexual harassment lawsuits have resulted in record settlements and monetary awards to employees who fall victim to such conduct. This is especially true because employers are the ones who are usually held liable for the harassing acts that its supervisors and employees commit. However, a sexual harassment lawyer will help secure your rights.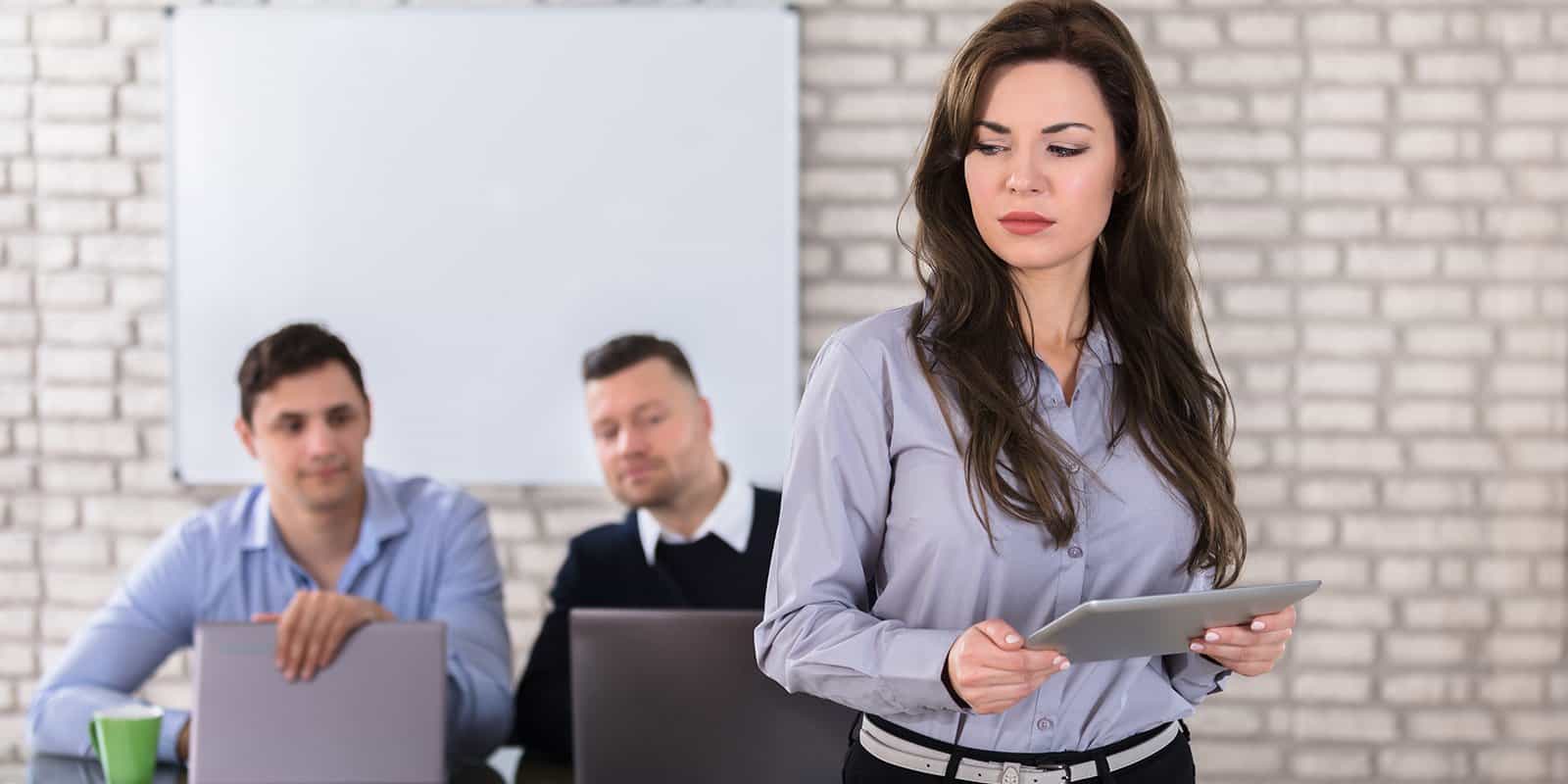 Talk to a Los Angeles Sexual Harassment lawyer today. We offer free consultations and you pay nothing unless we win.
The lawyers at Miracle Mile Law Group are specially trained in handling sexual harassment lawsuits. If you believe you have been or are currently a victim of sexual harassment, give us a call at (888) 244-0706 or contact us online for a FREE case evaluation.