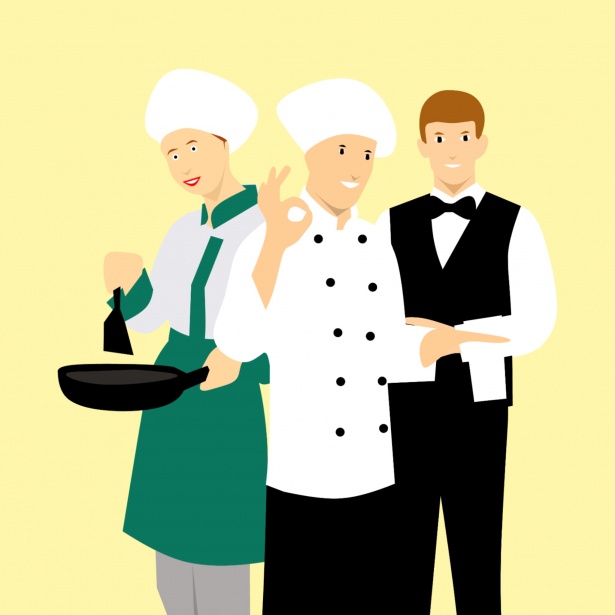 Home Depot Wrongful Termination Lawyer
Home Depot is one of the largest companies in the United States. With over $100 billion in revenue stemming from the retail sector, wrongful termination and sexual harassment may run rampant within the company. Hiring a Home Depot Wrongful Termination Lawyer is essential if you are looking to fight the behemoth company if they committed wrongful behavior.
A common question we receive here at Miracle Mile Law Group is whether a Home Depot employee is an at-will employee or if the employment is governed by other clauses within an implied contract. This is a common question as being an at-will employee can severely limit the employees' rights.
However, Home Depot employees have rights, even if their employment is defined as "at-will." In fact, an ex-Home Depot employee was awarded $175,000 for a wrongful termination lawsuit after the employee was discriminated against due to a disability.
Customers put a lot of trust into the hands of the Home Depot. Home Depot is a big company with thousands of employees. However, when Home Depot treats their employees adversely, the level of care to their customers goes down as well. Our team of Home Depot wrongful termination lawyers are prepared to help you fight against the corporation if you've been fired because of your age, race, disability, sexual orientation, religion, pregnancy, or status as a whistleblower.
A wrongful termination lawsuit requires a storyteller that will help frame your narrative, truthfully, in the most persuasive way. The lawyers at Miracle Mile Law Group are determined to tell their client's story. We understand that getting fired is tough because of the loss of income and the anxiety and depression that follows. That is why we fight big corporations who take advantage of employees to the tooth and nail.
A Lawyer for Terminated Home Depot Employees
California's wrongful termination laws favor Home Depot employees. It gives everyday people the power they need to fight back when they are fired unjustly. No other state in America protects Home Depot employees as well as California.
Wrongful Termination – If you've been fired from your job at Home Depot and you believe that your dismissal was suspicious, talk to a wrongful termination lawyer now. You cannot be fired because of your age, race, disability, sexual orientation, and many other reasons.
Pregnancy Discrimination – Unfortunately, employers still discriminate against employees because of pregnancy. However, California's Fair Employment & Housing Act, protects Aramark employees from unwanted harassment due to a pregnancy.
Disability Discrimination – Employers often fire disabled employees unjustly and illegally. If the employee can perform the essential functions of their job, with or without accommodations, then the employer cannot fire the employee without engaging in the interactive process. If you fired while on medical leave, this creates a strong inference of disability discrimination.
Sexual Harassment – The most disgusting and pervasive form of harassment is sexual harassment. However, you may have a case for wrongful termination if you noticed sexual harassment and reported it, only to be fired.
Retaliation – If you were retaliated against because you stood up for what is right, contact the lawyers at Miracle Mile Law Group.
Whistleblower – Home Depot is a large manufacturing company. Safety should always be a number one priority. However, if the company is straying away from employee safety, and you report it only to be fired, you may have a case for wrongful termination.
Why Should I Hire A Lawyer to Fight Home Depot?
Wrongful termination cases are not easy to prove. There are many hurdles to jump over when filing suit against a large corporation. That is not to mention that you must be able to prove that your termination was due to a protected characteristic or activity. Having a lawyer will help you gather the pertinent documents, evidence, and testimony that can be used to prove your case.
Talk to a Home Depot Wrongful Termination Lawyer today. We offer free consultations and you pay nothing unless we win.
The lawyers at Miracle Mile Law Group are specially trained in handling Home Depot wrongful termination lawsuits. Having a lawyer by your side when trying to prove your case is essential. The lawyers here at Miracle Mile Law Group are trained at identifying what to look for when going up against Home Depot. These cases are very time sensitive so give us a call at (888) 244-0706 or contact us online for a FREE case evaluation. Remember, we do not take a single dollar unless WE WIN!