Orange County Employment Attorneys
This is personal for us. We know the difference between right and wrong and have based our entire careers on reminding others of that distinction.
Strong Orange County Employment Attorneys & Rights Advocacy for Employees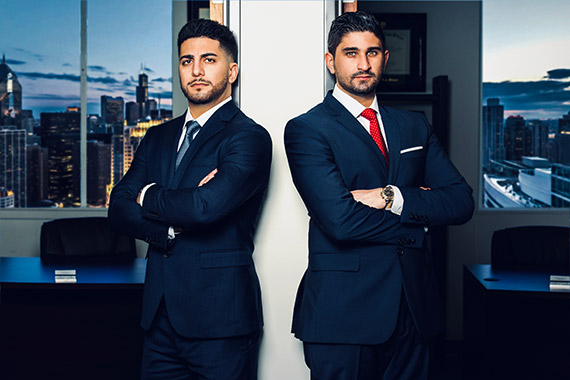 Orange County is an attractive location for employees who work in almost every type of industry from technology to tourism. Businesses range from startups to Fortune 500 companies. Workers in all these job sectors have the right to expect they will be treated fairly. There are federal, state, and local laws that provide specific employment protections. These protections include the right to be free from discrimination, pay and benefit rights, the right to work without fear of sexual harassment or abuse, the right to assert their legal rights, and other rights.
At Miracle Mile Law Group, our Orange County employment attorneys are seasoned employee rights advocates. We file and argue cases before governmental agencies and in federal and state courts. We demand that employers pay you all the compensation you deserve. We affirm your right to reasonable accommodations to do your job. You have the right to work in a nonhostile work environment. There are overtime pay laws, laws on minimum wage, laws about rest breaks, and man other laws that protect workers.
If you have any concerns about your right to obtain work, keep work, and your treatment by your Orange County employer – rest assured our employee rights lawyers have the experience and resources to help you obtain justice.
Our Orange County employment attorneys handle a broad range of employee rights issues including:
Pregnancy Discrimination Claims
Wage and Hour Claims
Wrongful Termination Claims
Class Action Employment Law Cases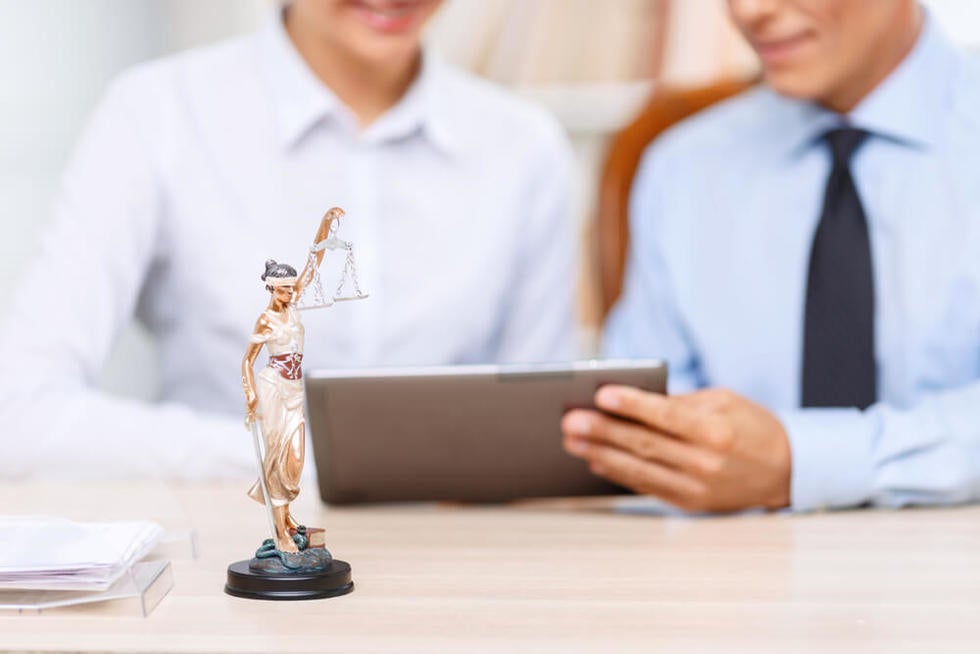 Employee rights if an Orange County employer wrongfully terminates you
Orange County employment relationships are divided into two general categories – workers who have written employment contracts and at-will workers (workers without written contracts).
Workers with written contracts. Employers often have written contracts for managers, supervisors, people who are good at bringing in customers, and workers with special skills. Employers also may be bound by collective bargaining agreements which are written contracts that provide employment protects for many union workers in a company. These contracts generally hire workers on a year-to-year or regular basis. Provided workers do their job according to acceptable work standards, Orange County employers should not be able to discharge them – without good reasons/good cause.
Workers without written contracts. These workers are called at-will workers. This means your Orange County employer can terminate your employment at -will without cause. However, there are limits. Employers can't discriminate against you when they fire you. Employee firings cannot violate accepted public policy in California. Generally, employers cannot fire employees:

Based on discrimination. Discrimination means judging someone based on their race, gender, national origin, disability status, age, or other characteristics.
In retaliation for asserting their rights. Some of these rights include the right to file a whistleblower claim, file a discrimination or sexual harassment claim, or fulfill a legal duty such as serving on a jury.
Claiming a worker didn't do his/her job – even though the employer failed to provide reasonable accommodations or created a hostile work environment.
If the employee violates the California WARN Act.
If you are wrongfully terminated by your Orange County employer, we encourage you to speak to our Orange County Employment Attorneys today for a free case evaluation.
A successful sexual harassment claim could result in payment for economic and noneconomic damages caused by the negligence of your employer, including emotional distress, mental anguish, and post-traumatic stress. Most civil sexual harassment claims involve four elements of proof.
The defendant owed a duty to exercise reasonable care
The defendant failed to fulfill this duty of care
You suffered because of the defendant's breach of duty (suffered sexual harassment)
The defendant's actions caused you compensable damages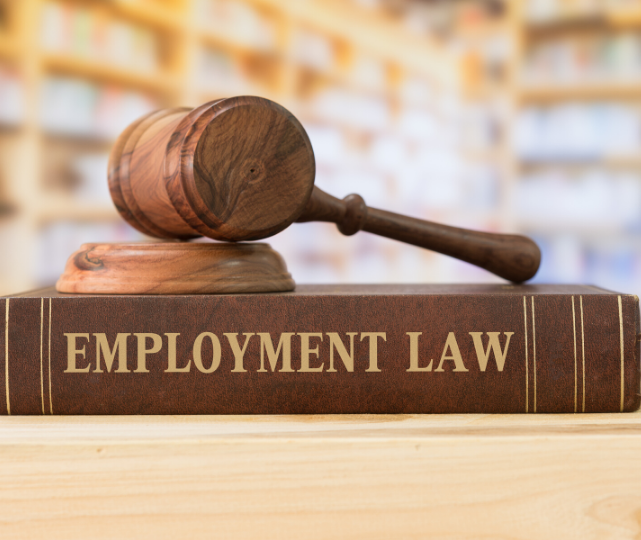 What factors may qualify as Orange County workplace discrimination?
Federal and state laws generally protect Orange County employees from discrimination based on their:
Race or ethnicity
Having a disability
National origin
Age (if 40 or older)
Sex, gender, or sexual orientation
Pregnancy
Military status
Religion
In discrimination cases, our Orange County employment lawyers file claims before the Equal Employment Opportunity Commission (EEOC) or the California Department of Fair Housing and Employment (CDFHE). If the claim can't be resolved at the agency level, we then file discrimination lawsuits in federal or California courts.
The discrimination laws apply to more than just wrongful termination. Orange County employers cannot discriminate in:
Hiring
Firing
Job advancement
Many other workplace conditions
Employee rights in Orange County – sick leave, overtime pay, and rest breaks
Starting January 1, 2021, all employers in Orange County must pay their employees at least $13 an hour. Employers with 26 or more employees must pay their employees at least $14 an hour. The minimum wage will increase to $15 for all employers in the next few years.
California employers must provide sick leave to their employees. Sick leave accumulates at the rate of one hour of sick leave for every 30 hours worked – up to a maximum of three days of sick leave – though employers can always offer more than the state minimum. There may be additional sick leave requirements during the COVID-19 crisis that our employee rights lawyers can explain.
With limited exceptions, workers who work more than 40 hours a week are entitled to time-and-a-half pay for overtime pay. For example, a worker who is earning $16 an hour should be paid $24 an hour for overtime work. California workers including Orange County workers are entitled to regular rest breaks.
If your employer violates these sick leave, overtime pay, and rest break requirements – your employer can be ordered to pay statutory damages – And the amount of pay and benefits you lost.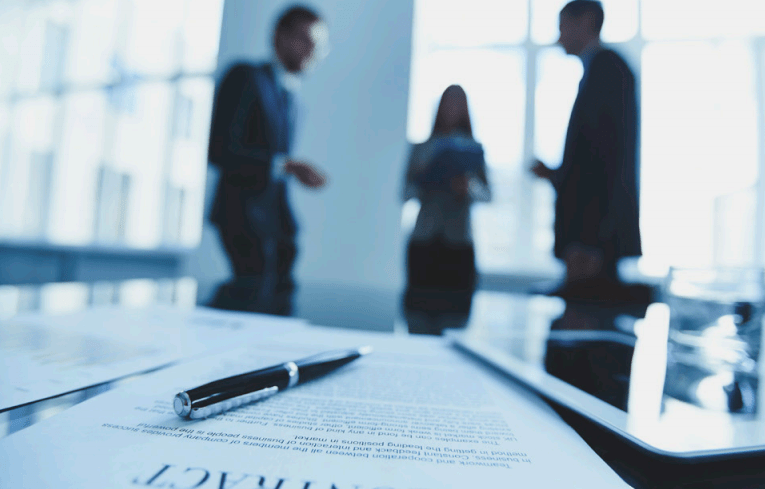 Can Orange County employees file a workplace harassment lawsuit against their employer?
The California Fair Employment and Housing Act (FEHA) provides numerous employee protections including protection from sexual harassment and the creation of a hostile work environment. You have the right to expect that you will be treated with dignity at your job. This includes:
Being free from any efforts by your employer or supervisor to condition your work opportunities based on any type of sexual conduct.
Working in an environment that is not hostile. You have the right to be free from any and all efforts by anyone at work to make your feel uncomfortable due to your gender, sexual identity, or sexual preferences. You should not have to experience propositions, disparaging remarks, jokes, pictures, online content, or any other conduct of a sexual nature while you're trying to do your job.
The FEHA also covers harassment based on your race, ethnicity, religion, national origin, disability, or age, sexual orientation, or gender identity.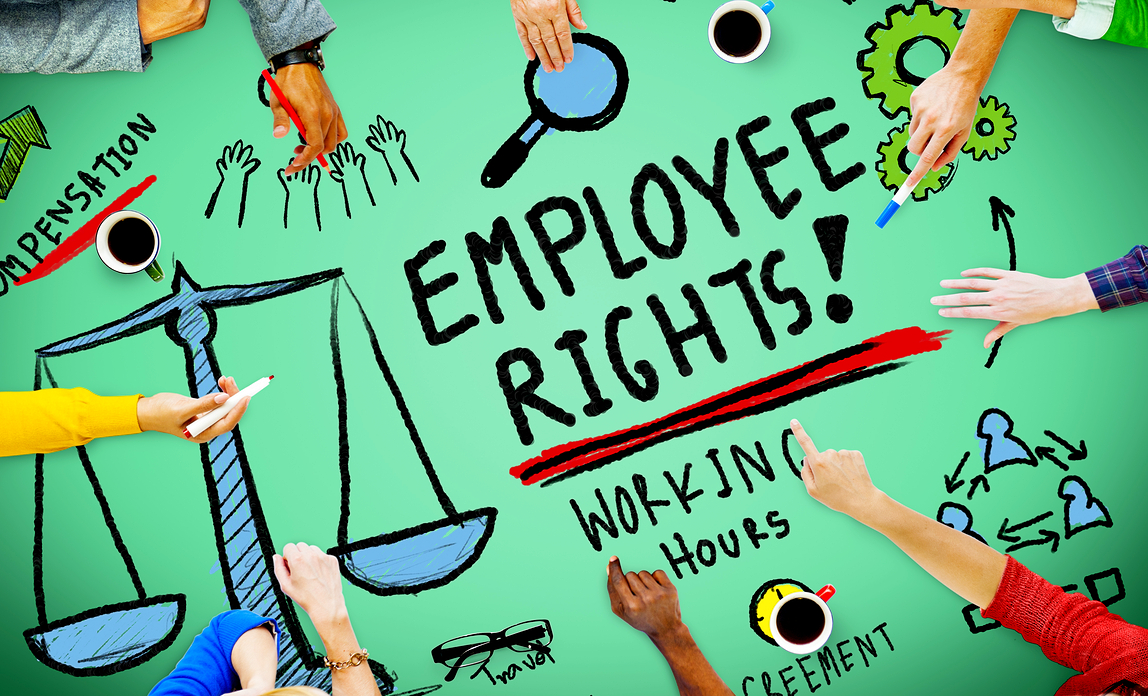 What family and medical leave rights do Orange County employees have?
Both the US government and California have laws that permit Orange County employees to take unpaid leave to welcome a new child into their family, care for a sick relative, or take leave for other family and healthcare reasons.
These laws include:
The California Family Rights Act (CFRA)
The Family and Medical Leave Act (FMLA)
The California Pregnancy Disability Leave law
Our Orange County employee rights lawyers will explain the eligibility requirements (such as how many weeks you need to work before you can take leave) and the terms of the leave (such as how many weeks of unpaid leave you can take and when you can take them). We explain which employers must comply with these laws.
Our lawyers also assert your right to take time off from work to vote, for court hearings, and for other legitimate reasons.
Your Rights Defended By Our Orange County Employment Attorneys
Our lawyers also advise Orange County workers about their rights to:
Severance pay based on an employment contract or collective bargaining contract
Privacy – such as when employers can and can't run background checks
Retirement benefits
Work with competitors – if you're fired or voluntarily leave a company
Use the employer's intellectual property.
At Miracle Mile Law Group, our Orange County Employment Attorneys protect your rights. Our attorneys demand job reinstatement, back pay and benefits, legal fees, fines, and statutory damages, and other damages permitted in Orange County. We help you prepare your case, obtain evidence about your employment, and argue your legal rights in court.
To discuss your Orange County employee rights, please call us at (888) 244-0706 or contact us online for a FREE case evaluation.