Hostile Work Environment
This is personal for us. We know the difference between right and wrong and have based our entire careers on reminding others of that distinction.
Los Angeles Hostile Work Environment Lawyer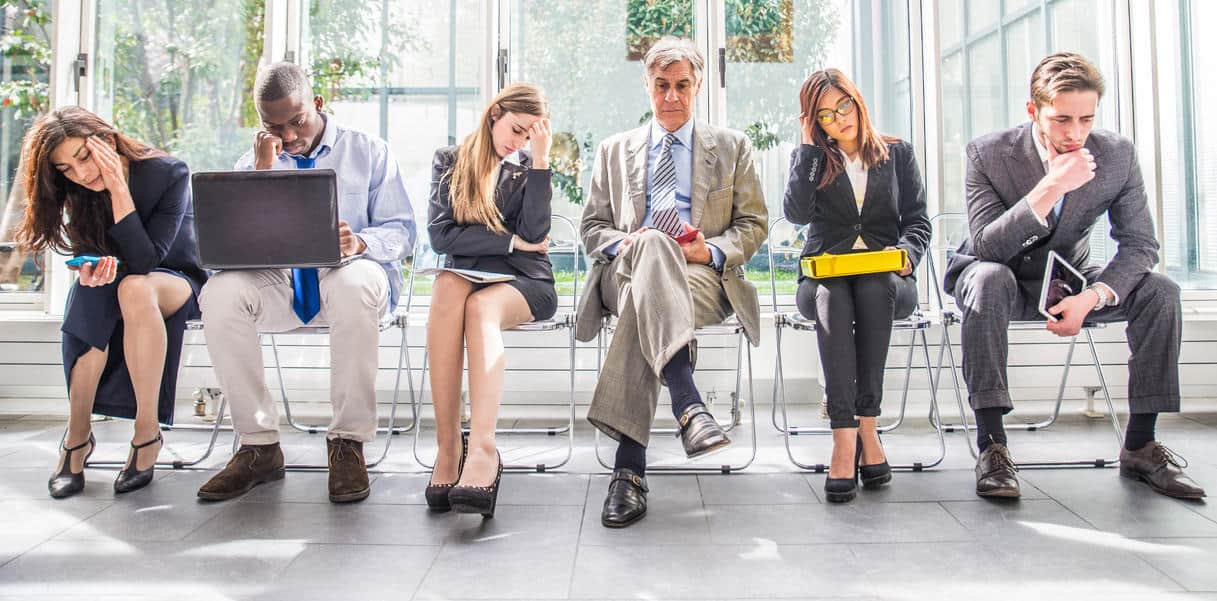 HAVING AN HOSTILE WORK ENVIRONMENT LAWYER BY YOUR SIDE GREATLY INCREASES THE CHANCE FOR RECOVERY.
Talk to a Los Angeles Hostile Environment Harassment Lawyer today. We offer free consultations and you pay nothing unless we win.
A hostile work environment lawyer will help you prove your case. If you believe you have been or currently are a victim of a hostile environment, contact a Los Angeles hostile environment attorney today. Having a lawyer by your side when trying to prove that you are working in a hostile environment is essential. The lawyers here at Miracle Mile Law Group are trained at identifying what to look for when going up against your employer. These cases are very time sensitive so give us a call at (888) 244-0706 or contact us online for a FREE case evaluation. Remember, we do not take a single dollar unless WE WIN!
Miracle Mile Law Group
3460 Wilshire Blvd. Suite 1210
Los Angeles CA 90010
Tel: (888) 244-0706