LGBTQ Discrimination
This is personal for us. We know the difference between right and wrong and have based our entire careers on reminding others of that distinction.
Los Angeles LGBTQ Discrimination Lawyer
While strides have been made in LGBTQ rights, the workplace lags behind in fairness. California provides vast protection to the LGBTQ employees that face Sexual Orientation Discrimination through the Department of Fair Employment and Housing (DFEH). It is essential to have an LGTBQ discrimination lawyer to prove your case.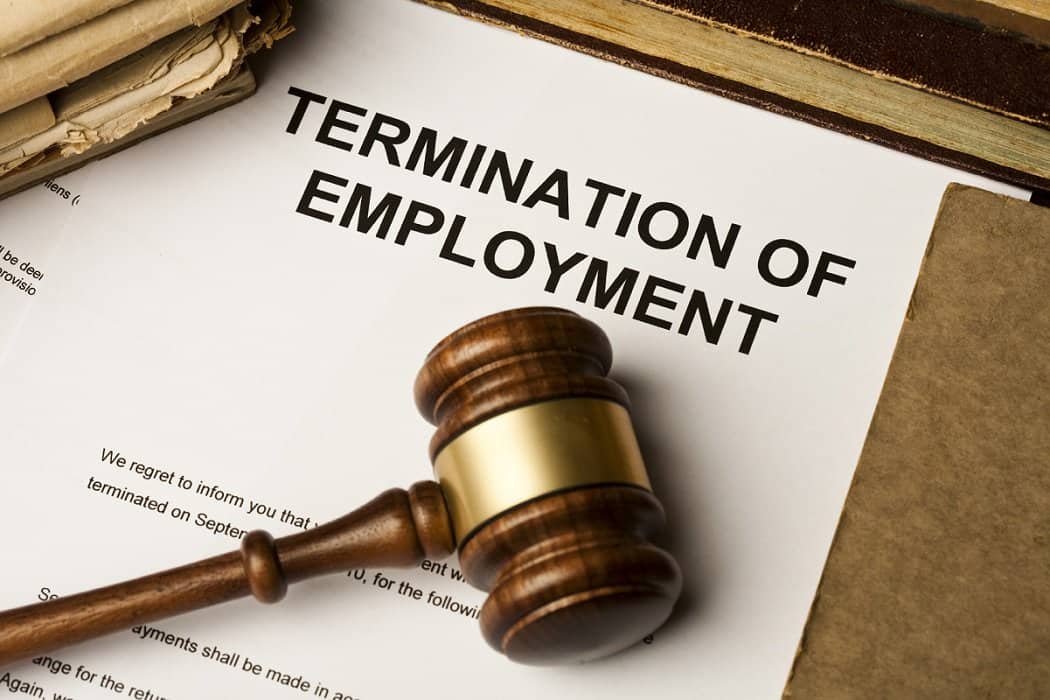 HAVING AN LGTBQ DISCRIMINATION LAWYER BY YOUR SIDE GREATLY INCREASES THE CHANCE FOR RECOVERY.
Talk to a Los Angeles LGBTQ discrimination lawyer today. We offer free consultations and you pay nothing unless we win.
The LGBTQ discrimination lawyers at Miracle Mile Law Group are specially trained in handling LGBTQ discrimination lawsuits. If you believe you have been or currently are a victim of discrimination based on your sexual orientation, contact us today. Having a lawyer by your side when trying to prove that you have been discriminated against is essential. These cases are very time sensitive so give us a call at (888) 244-0706 or contact us online for a FREE case evaluation. Remember, we do not take a single dollar unless WE WIN!