Religious Discrimination
This is personal for us. We know the difference between right and wrong and have based our entire careers on reminding others of that distinction.
Los Angeles Religious Discrimination Lawyer
The the first amendment of the United States Constitution provides that individuals have the freedom to choose and practice their religion without discrimination. These protections extend to the workplace, as employers are prohibited from discriminating against employees on the basis of religion. Employers also have an affirmative duty to provide reasonable accommodations for employee's religious beliefs or observances. You are probably asking yourself if you can sue your employer for religious discrimination.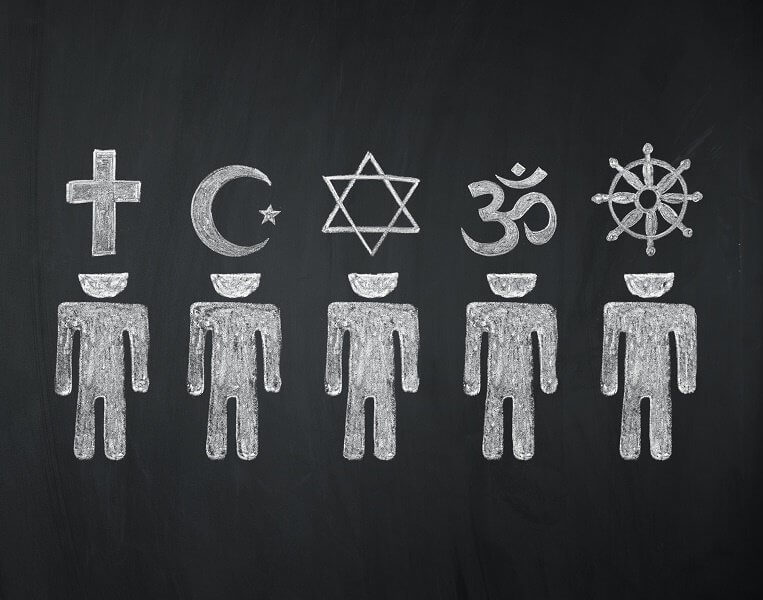 HAVING A RELIGIOUS DISCRIMINATION LAWYER BY YOUR SIDE GREATLY INCREASES THE CHANCE FOR RECOVERY.
Talk to a Los Angeles Religious Discrimination Lawyer today. We offer free consultations and you pay nothing unless we win.
The religious discrimination lawyers at Miracle Mile Law Group are specially trained in handling religious discrimination lawsuits. If you believe you have been wrongfully terminated or discriminated against because of your religion, contact a Los Angeles Religious Discrimination Lawyer today. These cases are very time sensitive so give us a call at (888) 244-0706 or contact us online for a FREE case evaluation. Remember, we do not take a single dollar unless WE WIN!
Miracle Mile Law Group
3460 Wilshire Blvd. Suite 1210
Los Angeles CA 90010
Tel: (888) 244-0706