Miracle Mile Law Group
Why You Should Hire Us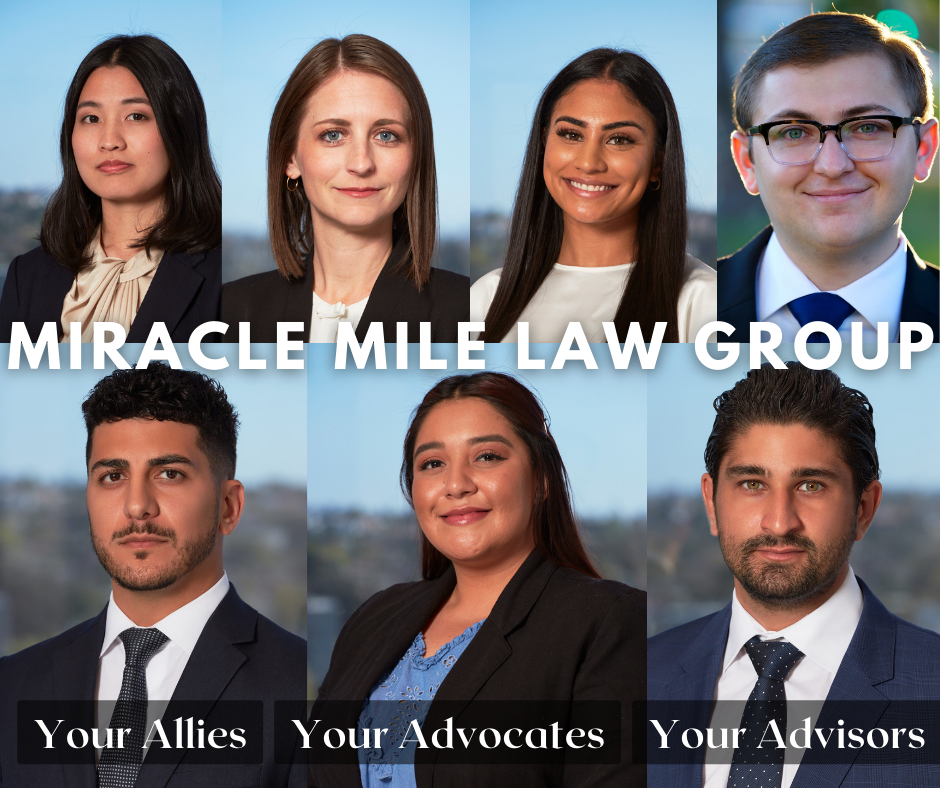 The employment lawyers at Miracle Mile Law Group fight for the rights of California employees. We are aggressive with our adversaries yet compassionate towards our clients. Our firm is set to help you get the compensation you deserve in your case.
Your Ally Against Unlawful Treatment
Our employment attorneys only represent employees and never employers. We understand how difficult and stressful it can be when your current or former employer undergoes acts that are unlawful according to California law. For example, we represent clients that have been wrongfully terminated, discriminated against, sexually harassed and/or harassed, and unlawfully retaliated against (also known as whistleblowers) for asserting their rights.
Our California employment attorneys work to the best of our abilities in representing clients and providing highly personalized services which can better the outcome of a higher settlement. While no attorney can guarantee the outcome of a case, our firm believes that working closely with its clients helps the firm to obtain a more successful outcome. We understand the value of our client's input on a case and we work with clients to get the facts straight to get a more sought-after outcome.
Miracle Mile Law Group is committed to helping clients by offering:
Free and discreet consultations 24/7
Specializing in employment law for employees only
Aggressive pursuit of client objectives
Personalized care & dedicated attention
Relentless commitment to getting the highest settlement
No upfront fees, only pay if you win your case
Our Firm Values are Client Focused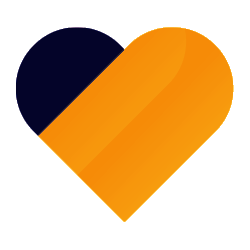 Available 24/7
We make ourselves available around the clock to get you the attention you deserve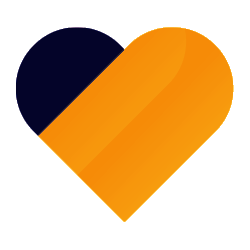 No Upfront Fees
You pay nothing unless we win your case, that means no fees as you go and no upfront fees.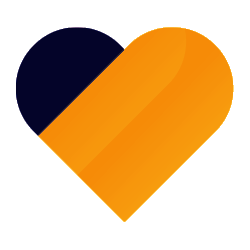 Personal Attention
We dedicated our practice to provide you personal attention & getting results.
What Our Clients Say About Us
I cannot say enough about Miracle Mile Law Group. Amazing attorneys, staff, and work product are just a snippet of the things I can say. Also, they've been super friendly the whole way…5 stars!! Faryar B
I was referred to Justin by one of my close and personal friends. From when I first met him, Justin was responsive, caring, and professional. He answered all of my questions with detail and it really showed how much he knew. I would recommend him and his firm to anyone. Sean M
I came to Miracle Mile Law Group after a bad experience with a different firm and an attorney who was not getting anything done… Steven is knowledgeable and willing to fight these companies' big shot lawyers. Highly recommend! Michael M
I've had bad experienced with attorneys in the past. But Miracle Mile Law Group has completely changed my perception of lawyers. I felt like they actually gave a damn about my situation, and not a lot of law firms do. Would highly recommend them to those people looking for an employment law firm! Daniel S
Justin's kindness and generosity to the needs and circumstances of his clients is awesome and appreciated that words like 'Thank you' are ineffective. Love you guys thank you for all the help! Parham S
Meet Our Personal Injury Attorneys