Caitlyn Handy Esq.
Attorney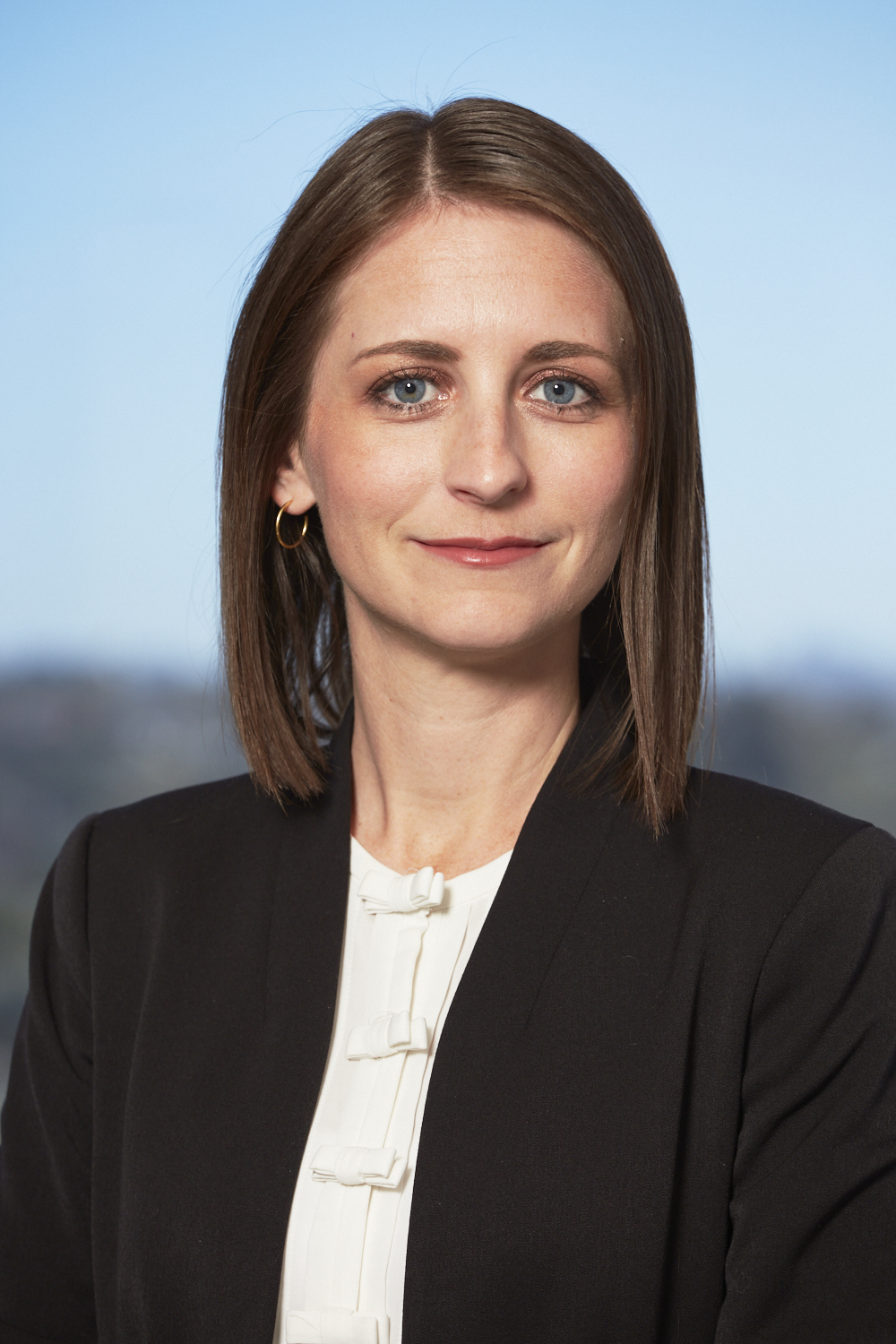 Helping employees who've been a victim is my calling, and I will fight to make things right for you.
More About Caitlyn
Caitlyn Handy is an Associate Attorney at Miracle Mile Law Group LLP, where she focuses on discrimination, harassment, retaliation, wrongful termination and wage and hour claims.
Caitlyn graduated from UCLA School of Law becoming a member of the Order of the Coif. At UCLA, Caitlyn served as a member of the Disability Law Journal and a volunteer with the Education Rights Clinic. Additionally, she graduated with a Master's in Social Welfare. Caitlyn is a member of the California State Bar and the U.S. District Court for the Central District of California.
Prior to her career as an attorney, Caitlyn worked as a therapist in special education classrooms throughout LAUSD. She graduated Summa Cum Laude from Loyola Marymount University with a Bachelor of Arts in Economics and Psychology.