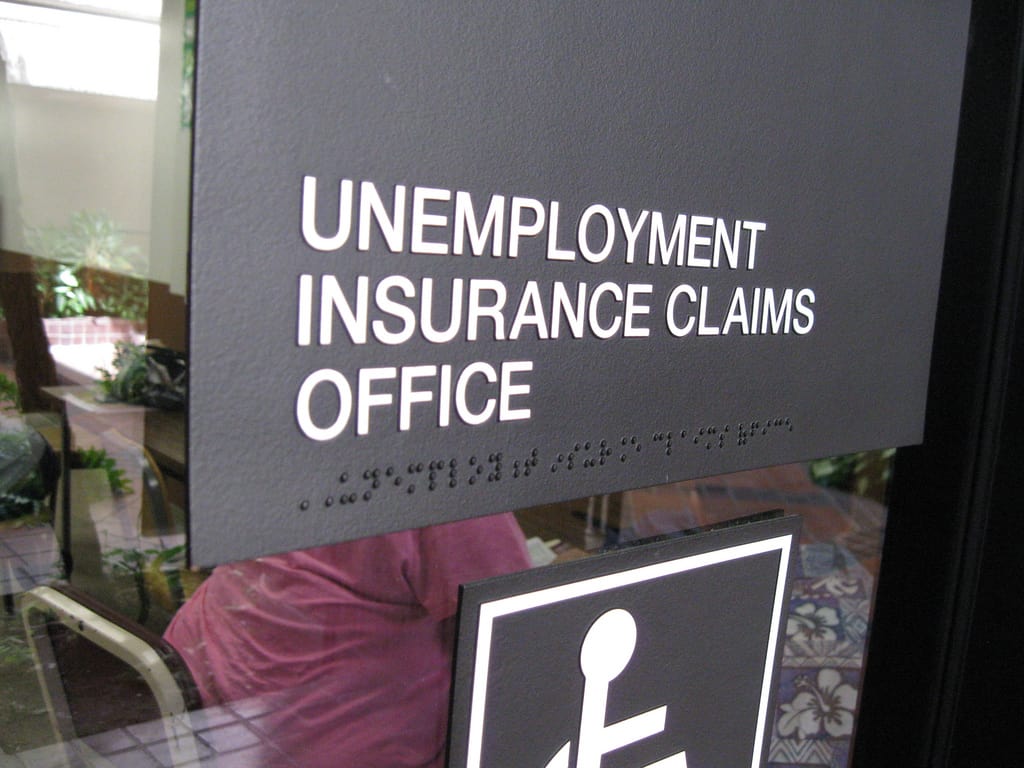 Am I Eligible for Unemployment Benefits?
Can I Receive Unemployment? Am I Eligible for Unemployment Benefits?
A common question we regularly receive at Miracle Mile Law Group is that of unemployment benefits. Many employees on the cusp of quitting a Hostile Work Environment due to harassment, discrimination, or retaliation worry that if they quit, they lose the opportunity to receive unemployment benefits.
What Are Unemployment Benefits in California?
Under CA law, if you meet certain factors you may be eligible for unemployment benefits while you are actively looking for a new job. This may help you with mortgage or rent payments, medical bills, food, and other life's necessities. However, it is important to understand that in order to get unemployment payments you must meet important requirements.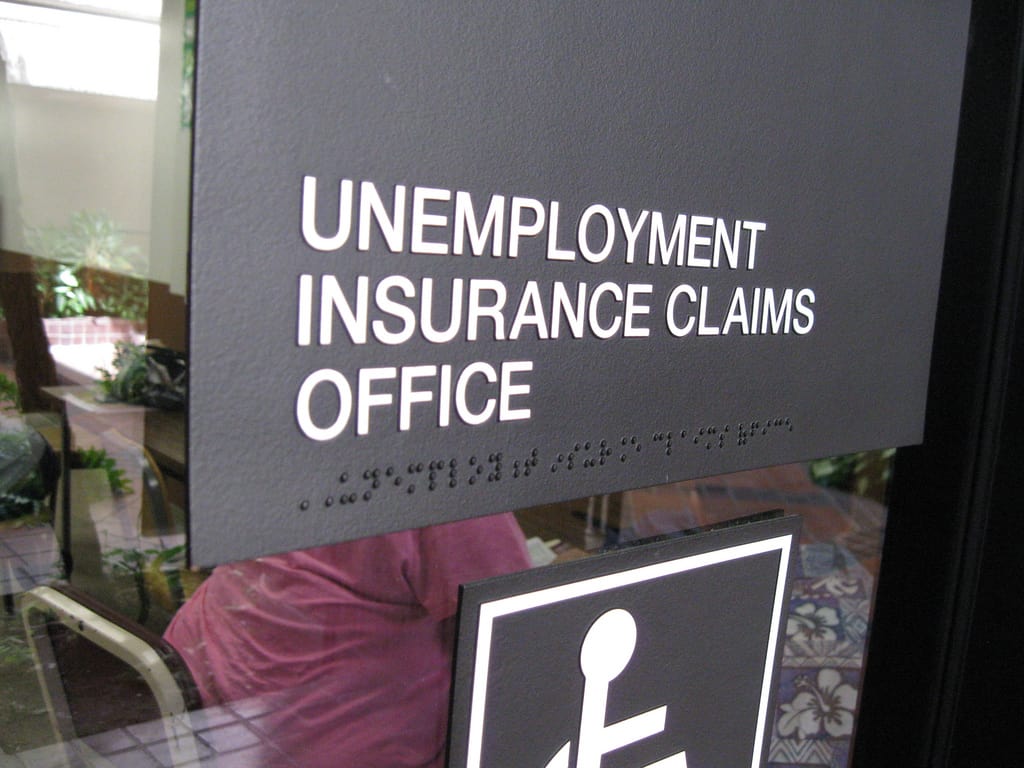 How Do I Become Qualified for Unemployment?
In order to be qualified for unemployment benefits in California, the following factors must be met:
Your past wages must have met a certain minimum requirementduring a one-year "base period." This means that for one year before you file your unemployment claim you must have earned at least $1,300 in your highest paid quarter OR you earned $900 in your highest paid quarter and at least one and a quarter times your earning in the highest paid quarter.
Your unemployment must not have been at any fault of your own. This means that if you quit your job, it must be for "good reason".
You must be actively looking for another job if you are able and available.
Does My Reason for Unemployment Qualify Me to Receive Benefits?
The most common reasons for unemployment occur when an employee gets a) laid off, b) quits, or c) is terminated/dismissed. However, you may be terminated from your job for illegal reasons while simultaneously being denied for unemployment benefits.
You may have a claim for wrongful termination if your termination was based on any of the following reasons:
So while you may denied for unemployment benefits, it does not mean you can't receive compensation for a claim based on wrongful termination.
Talk to a Los Angeles Employment Lawyer today. We offer free consultations and you pay nothing unless we win.
The lawyers at Miracle Mile Law Group are specially trained in handling employment lawsuits. If you believe you have been or currently retaliated against at work, contact a Los Angeles employment attorney today. Having a lawyer by your side when trying to prove that you have been retaliated against is essential. The lawyers here at Miracle Mile Law Group are trained at identifying what to look for when going up against your employer. These cases are very time sensitive so give us a call at (888) 244-0706 or contact us online for a FREE case evaluation. Remember, we do not take a single dollar unless WE WIN!
Miracle Mile Law Group
3460 Wilshire Blvd. Suite 1210
Los Angeles CA 90010
Tel: (888) 244-0706