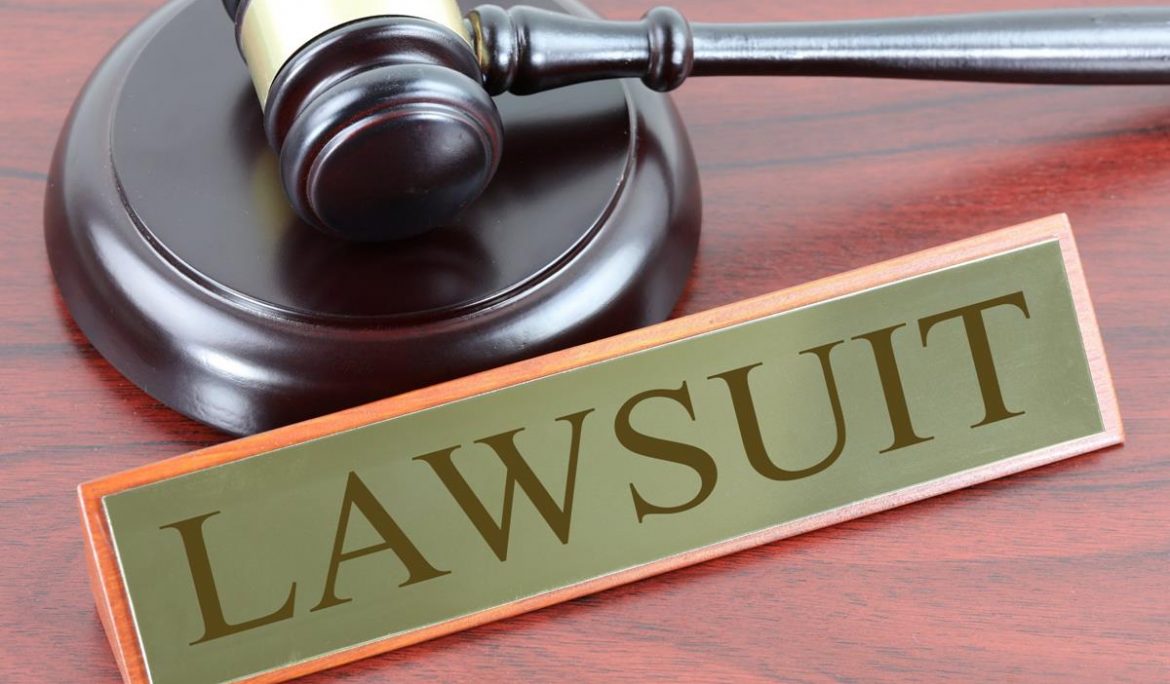 Examples of Disability Discrimination Lawsuits
Examples of Previous Disability Discrimination Lawsuits
Disability discrimination lawsuits are not a one-sized-fits-all solution. Different case facts tend to dictate the award a jury is likely to hand out. However, for illustration, here are some examples of disability discrimination lawsuits.
Disability Discrimination Harassment
Fox v. General Motors Corp .- an employee claimed that his supervisors and co-workers were harassing him due to his non-work-related back injury. His supervisors used profane language, berated him for his inability to perform certain tasks, deliberately assigned him work beyond his medical restrictions, instructed other employees not to speak to disabled employees and refused to allow him to test for another position in the company. The court found that the employee was entitled to a harassment claim under the ADA and FEHA.
Disability Discrimination: Failure to Accommodate
Barrie v. State of California – an employee suffered from allergic rhinitis, which is a condition where exposure to chemicals, such as cleaning agents and perfumes, caused him to have extreme allergic reactions. Initially, the employer informally accommodated the employee by asking employees not to wear perfumes and asking the cleaning staff to not use certain cleaning products. Eventually, however, a new supervisor stopped enforcing the accommodations. A surprise inspection from a year later confirmed chemicals and other scented products were still in use in his work area. The jury awarded the employee over $3 million in damages.
Disability Discrimination: Harassment
Caldera v. Department of Corrections and Rehabilitation – In a 2018 disability harassment case, a California appellate court upheld a $500,000 jury award to an employee whose supervisor and coworkers mimicked his stutter. The employee alleged that fellow employees and his supervisor mocked or mimicked his stutter in front of other employees at least a dozen times over a two-year period. The jury ruled in favor of the employee, finding the harassment was both severe and pervasive, and awarded him $500,000.
Disability Discrimination: Wrongful Termination
Axel v. Field Motorcars: A car dealership employee who worked for his employer for over ten years was distraught when he was diagnosed with cancer. He decided to undergo holistic treatments, which his employer characterized as "not…real doctor's treatment." Subsequent to his diagnosis, the employee was fired for something that occurred 10 years prior. In fact, the Judge believed the plaintiff when he contended that the dealership did no investigation and that the real reason of the firing was the cancer diagnosis. The jury awarded the employee $1,200,000.
Disability Discrimination: Wrongful Termination
Leggins v. Rite Aid Corp: An employee sustained serious injuries when he was beaten during a robbery at his company. He returned to work seven months later but suffered severe pain that sometimes made it difficult for him to walk and use his left arm and leg. The employee nevertheless worked full time but informed his employer that he needed to take medication for the pain. Subsequently, he was fired one day for closing the store 14 minutes early. The jury later awarded the plaintiff $3,769,128 in damages.
Disability Discrimination: Retaliation for Taking Protected Leave
Hayes v. SkyWest Airlines: An employee had kidney disease and had to spend 9 hours per night on dialysis. He later had to resign from his position for health reasons and returned to his former position, which did not require him to perform strenuous physical tasks. Plaintiff took the Family and Medical Leave Act (FMLA) leave and returned to find out the lower position no longer existed. Subsequently, he was fired. The jury in this case awarded the employee $2,500,000.
Disability Discrimination: Failure to Accommodate
Timothy Patrick Green v. The City Of South Pasadena: After giving 18 years to the force, in which he was described by his superiors as the "best" when it came to community policing, a police officer was fired because of Attention-Deficit/Hyperactive Disorder (ADHD). He alleged that he was not given reasonable accommodation. The department offered a bogus reason as to his firing – because he failed to give a citation to someone who was speeding years earlier. While the department initially offered $25,000 to settle, the officer made a smart move and rejected that offer. The jury later awarded the officer $4,800,000.
Disability Discrimination: Systematic and Illegal Leave Policies
EEOC v. United Parcel Serv., Inc. In 2009, UPS was sued for Disability Discrimination because of certain policies regarding their maximum leave policies. The policy failed to provide employees with reasonable accommodations and maintained an "inflexible" clause that automatically fired employees when they reached 12 months of leave, without an interactive process. The case settled for over $2,000,000, with the proceeds going to over 90 employees.
Disability Discrimination: Cancer
EEOC v. IDEX Corporation: A manager for a fluidics based company who had successfully performed his job was diagnosed with cancer in 2010. The manager continued to perform his job well, even while undergoing treatment. During the period of his treatment, however, supervisors repeatedly asked the manager invasive questions about his illness and questioned his ability to perform job tasks. The manager was eventually fired because of his disability and the company decided to settle the case for $380,000.
Disability Discrimination: HIV
An employee failed to provide medical documentation to prove she was not HIV-positive, and was then fired when she failed to provide such documentation. The manager approached the employee and informed her that she had "heard" she was HIV-positive. The employer twice demanded that the employee provide documentation to show she was not HIV-positive because she thought the diagnosis would hurt business. The employee was then fired; however the parties agreed to settle the case for $139,000.
Disability Discrimination: Failure to Accommodate
EEOC v. UPCO, Inc.: A manufacturer of sucker rods and accessories for the oil and gas industry offered a temporary employee a full-time position so long as she passed a third-party medical examination. The third party medical examiner refused to grant her approval because of the side of effects a certain medication she was taking, even though her personal doctor wrote a letter stating that her medication would not impair her ability to do her job. The manufacturer decided to settle the case for $106,000.00.
**Miracle Mile Law Group does not offer any guarantee of case results. Past success in litigation does not guarantee success in any new or future lawsuit. These cases are listed for illustrative purposes only.
If you would like to speak to a lawyer, would like to know more about your rights, or if you would like more information about Examples of Disability Discrimination Lawsuits, we would be happy to speak with you.  Please email [email protected], or call (213) 433-3588 for more information.