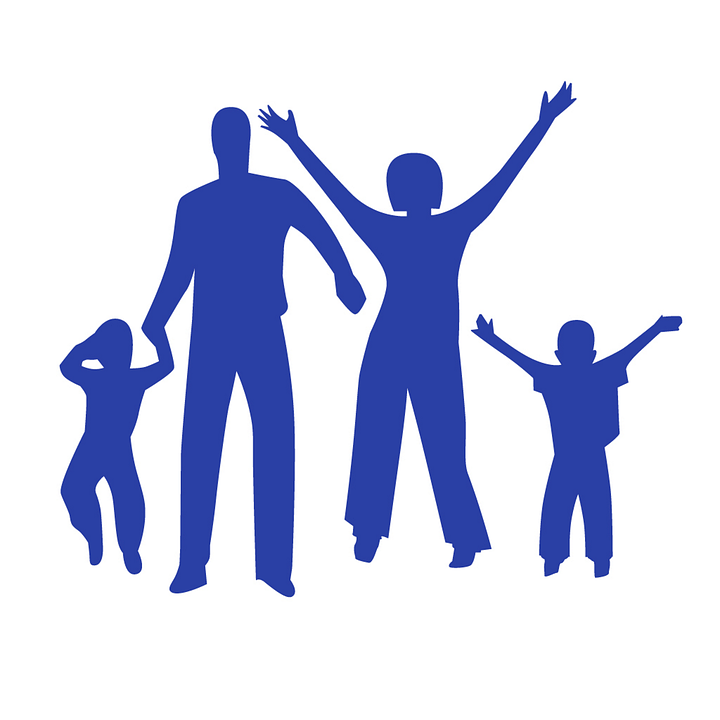 Can an Employee Be Terminated While on Leave?
When an employee is fired while on family and/or medical leave, there is generally a strong presumption that the termination was due to retaliation. This can lead to a wrongful termination lawsuit that can punish employers for using family and medical leave as a motivating factor for the termination. However, since employment laws are complex, a question commonly asked is whether "an employee can be terminated while on leave?"
Am I Entitled to Keep My Job When I Get Back From Leave?
In California, there are three general ways an employee can receive unpaid or paid leave to tend to his or her own disability, a family member, or other related conditions. They are the Family and Medical Leave Act (FMLA), the California Family Rights Act (CFRA), and short-term disability leave.
In order to qualify for FMLA leave, the employee must have been employed by a business with at least 50 employees and he or she must have worked for more than 12 months with at least 1250 hours of work. The CFRA is almost identical, however, the business need only at least 20 employees.
Under FMLA and CFRA leave, the employee MUST be reinstated to a job that is "comparable" to the job you had before you left.
On the other hand, employees can take leave under short-term disability to tend to his or her own serious debilitating medical condition. Under short-term disability leave, an employee will receive some partial wages, but the employer has NO duty to reinstate the employee when he or she gets back from leave.
Also, if you return to work with the same disability you took leave to tend to, your employer must make reasonable accommodations for you so that you may perform the essential function of your job. Otherwise, you may have a claim for disability discrimination.
When is It Legal To Be Fired For Taking Leave?
If you were fired during leave or immediately upon returning from leave, you may have a claim for wrongful termination. However, this presumption is not automatic. There are instances where an employer may be justified in terminating an employee. Courts have held that the following reasons are legitimate enough to destroy a wrongful termination claim based on retaliation for taking leave:
The employee failed to listen to his or her supervisors' orders
A copious amount of negative performance issues
Excessive tardiness and/or non-compliance with an absence policy that was applied to all employees
An unequivocal reduction in force. This means that there was a mass layoff and that the employee was merely a bystander of the reduction in force.
The decision to terminate the employee was made far before the employee took leave. Here, the employer must have some objective proof to show that the decision was made prior to the employee taking off for leave.
The employee does not return to work after the permitted leave is over
There is some other legitimate business reason for the firing.
However, even with these factors present, an employee may be able to prove wrongful termination if these issues were only minor. For example, if an employee was only tardy a few times in a span of years-worth of employment, but was fired while on leave, then a presumption of wrongful termination may still exist.
If you were fired while on leave or right after getting back, you should contact an attorney immediately to determine your rights.
When Does it Become Illegal to Be Fired For Taking Leave?
If you can prove that your termination was not due to some legitimate business decision, then you may be entitled to compensation. This is where having a skilled employment attorney will assist you. An attorney will ensure you follow the correct procedures for filing a complaint with the Equal Employment Opportunity Commission (EEOC) or the Department of Fair Employment and Housing (DFEH). After that, our attorneys at Miracle Mile Law Group will fight for your rights by filing a lawsuit, if necessary.
What Can I Proactively Do To Protect My Rights?
Our clients often call us because they are in fear of being retaliated against for taking leave. This fear is understandable. However, there are certain actions an employee can proactively take to protect his or her own rights with regards to leave.
For one, always make sure to get approved for leave rather than just getting up and leaving. You must make a formal declaration of your intentions to take up FMLA, CFRA, or Pregnancy Leave. Afterwards, you and your employer must make sure you have met the threshold requirements in order to take off.
Secondly, make sure your correspondence is all in writing. Often times, a Defendant employer will argue that since communication with the employee was done verbally, no declaration of taking leave was ever made.
Lastly, check your employee handbook or other company policy on taking leave. In many instances, the employer has expanded policies on leave that can affect your wrongful termination claim.
What Should I Do If I Have Been Terminated Because of Taking Leave?
Keep in mind that California law and Federal law has a statute of limitations on employment lawsuits. Contact the lawyers at Miracle Mile Law Group immediately to determine your rights by calling (213) 433-3588 or filling out the free evaluation form.