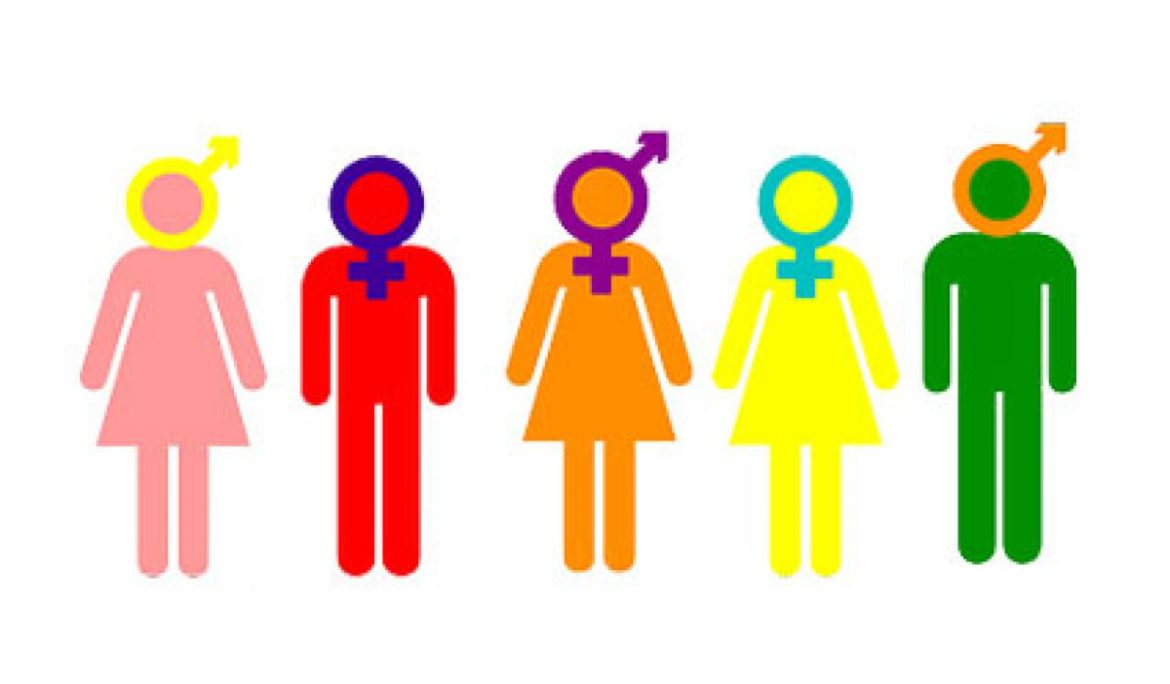 Sexual Orientation Discrimination
Sexual Orientation discrimination at the workplace is defined as an employer's adverse employment action towards an employee based on the employee's sexual orientation. Thus, employers cannot discriminate against their employees based on their employee's sexual orientation. Sexual orientation discrimination is unlawful and hence, employees are protected from such discrimination by their employers.
Sexual orientation is not categorized into two distinct categories, heterosexual and homosexual, but rather, encompasses several different types of sexual orientations. Other types of sexual orientations include pansexual, bisexual, and asexual. Therefore, the law that protects employees from sexual orientation discrimination essentially protects all people. In other words, an example of wrongful termination based on sexual orientation is if an employer terminates a male employee because this employee is gay. This example is a clear violation of equality in the workplace because the employer decided to fire the employee due to the employee's sexual orientation. Further, the employee could file a sexual orientation claim against this employer in order to seek justice and fairness for the damages of the employer. In addition, the employer could cause the employee stress or anxiety-related symptoms for making an unwelcoming work environment, which the employee could add to this claim for discrimination based on sexual orientation.
It is important to note that sexual orientation discrimination is not limited to merely the termination of the employee based on their sexual orientation. A sexual orientation discrimination case could also be argued if the employee receives different treatment from their employer due to their sexual orientation. For instance, it is considered an unlawful act based on sexual orientation discrimination if the employee receives demotions or overtime merely due to their sexual orientation. Thus, the employee is not being treated fairly because of their sexual orientation. Differences in treatments between an employer and employee could occur in any of the following processes: hiring, firing, promotions, demotions, training, overtime, and benefits (Protections Against Employment Discrimination Based on Sexual Orientation or Gender Identity | U.S. Equal Employment Opportunity Commission (eeoc.gov)). Another type of sexual orientation discrimination that does not involve the termination of the employee is when the employee is harassed by their employer due to the employee's sexual orientation. For example, an employer makes sexual jokes and comments to an employee simply because of the employee's sexual orientation. Another example would be if the employer sexually harasses the employee based on his or her sexual orientation by requesting sexual favors. Other types of harassment by an employer to an employee based on the employee's sexual orientation include sexual touching, sexual grabbing, sexual gestures, hostile sexual comments, and sexual assault (Sexual Orientation Discrimination – Workplace Fairness). It is critical for one to realize that the sexual harassment listed above does not specify all types of harassment that could occur between an employer and an employee based on the employee's sexual orientation. It is also important to note that the employee should always feel safe and protected in their workplace, and if there is a disruption to their safety, then they should seek justice and file a claim against their employee.
Source:
Protections Against Employment Discrimination Based on Sexual Orientation or Gender Identity | U.S. Equal Employment Opportunity Commission (eeoc.gov)
Sexual Orientation Discrimination – Workplace Fairness