San Jose Wrongful Termination
San Jose Wrongful Termination Lawyers
If you were fired illegally we can prove it.
We handle the whole legal process from start to finish. The first step is a free no-risk consultation for your case. If you think you have been let go unjustly, we dive in to deliver fast, meaningful results. Our lawyers also work on a contingency fee. You don't pay unless we win.
Call Miracle Mile today
Let's Get Started.
We're ready to fight for you. We're ready to be your ally. And we're ready to start right now. Don't waste time, contact our law offices today.
Being fired or let go always feels like an afront and can happen to anyone. Our team at Miracle Mile Law Group is available around the clock to provide the support you need to see the case through from start to finish.
Proven Success in Wrongful Termination Cases
Our attorneys fight hard every day for employees that have been wrongfully terminated in the San Jose area. We've handled just about every type of wrongful termination suit there is, we have helped good people deal with employers illegal hiring and firing practices, and recovered millions in compensation on their behalf.
We Earn Client Trust
Being let go by an employer or forced to quit your job can make trusting someone with your case difficult. We understand the distress that this can cause, which is why we look out for our client's best interests and protect their rights. It's why we have a 4.9 star Google rating based on client reviews.
Why Miracle Mile?
Miracle Mile Knows What Wrongful Termination Cases Take
Every wrongful termination is different, but all victims share one thing: they are left without a job and have suffered due to their former employer. And above all, they need a lawyer that they can trust. A lawyer who works for them – not themselves.
We Are Here To Help
Our attorneys have handled thousands of wrongful termination claims. We know the difference between right and wrong, which is why we fight to protect the right for everyone to be treated fairly by employers. This applies to long-time employees, new hires, people in the hiring process, whether they are recently hired or are being forced to quit. Let Miracle Mile pursue the compensation you need and help make your your termination a distant memory.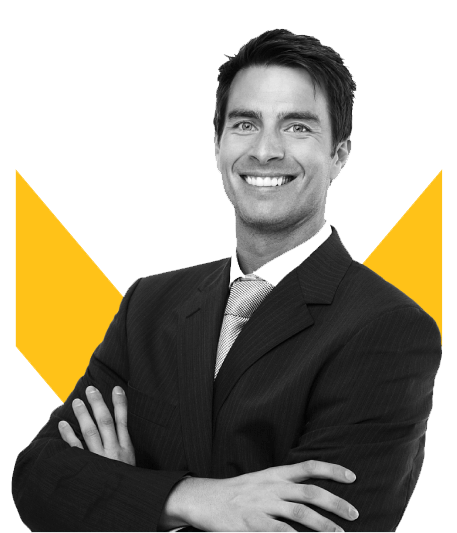 We Earn Client Trust
We help employees that are being let go or have already been fired. We fight for the compensation you are owed. It's why we have a 4.9 star Google rating based on client reviews.
Not Seeing What You're Looking for?
Here are some additional resources that may be of help.