Stockton Employment Attorneys
Stockton Employment Attorneys
Fired, quit, or still working. We fight for employees.
If you have been treated unfairly at work we will defend your rights and get compensation for you. Contact Miracle Mile to take your case, we dive in to deliver fast and meaningful results. Our lawyers work on a contingency fee. You don't pay unless we win.
Call Miracle Mile today
Let's Get Started.
We're ready to fight for you. We're ready to be your ally. And we're ready to start right now. Don't waste time, contact our law offices today.
If you have been laid off, harassed, blew the whistle, experienced retaliation or workplace hostility we will fight and defend your rights to get you the compensation you are owed. Our team at Miracle Mile Law Group is available around the clock to provide the support you need to see the case through from start to finish.
$1,000,000
Disability Discrimination/Failure To Accommodate
$475,000
Sexual Harassment Lawsuit After Resigning
$415,000
Whistleblower Retaliation
$206,000
Wrongful Termination
Proven Success in Employment Law Cases
Our attorneys represent employees that have experienced sexual harassment in the Stockton area. We've handled just about every type of employment lawsuit there is. Miracle Mile has helped people get compensation for wrongful termination, workplace harassment, whistleblowing retaliation, and a full range of other employment cases. Our firm has recovered millions in compensation on behalf of employees due to their past, present, or future employers misconduct.
We Earn Client Trust
Miracle Mile defends employees that have been treated unfairly in the workplace. We are here to guide you through the entire legal process. If you are not sure whether or not you have a case, contact our attorneys at Miracle Mile. It's why we have a 4.9 star Google rating based on client reviews.
Why Miracle Mile?
Miracle Mile Knows What Employment Cases Take
Every workplace is different, but every employee is entitled to fair and legal treatment, Miracle Mile stands up for employee rights and fights to get compensation for wrongs committed by employers.
We Are Here To Help
Our attorneys have handled thousands of employment claims. We know the difference between right and wrong, which is why we fight to protect your rights. Let Miracle Mile represent you and get the highest compensation possible.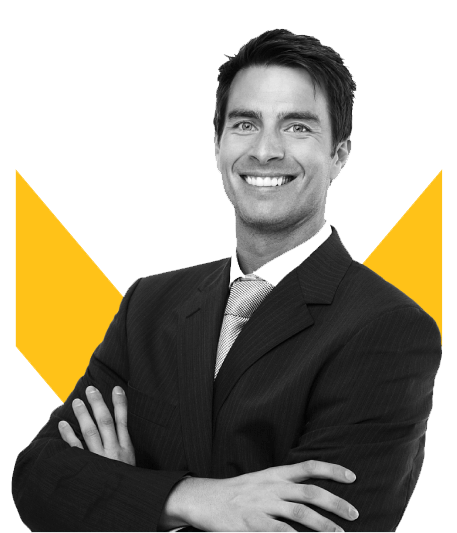 We Earn Client Trust
We help people that have experienced unfair treatment in the workplace. If you have experienced unfair or illegal conduct at work contact Miracle Mile to take your case. We fight for the compensation you are owed. It's why we have a 4.9 star Google rating based on client reviews.
Not Seeing What You're Looking for?
Here are some additional resources that may be of help.