Daniel Marvizi, Esq.
Attorney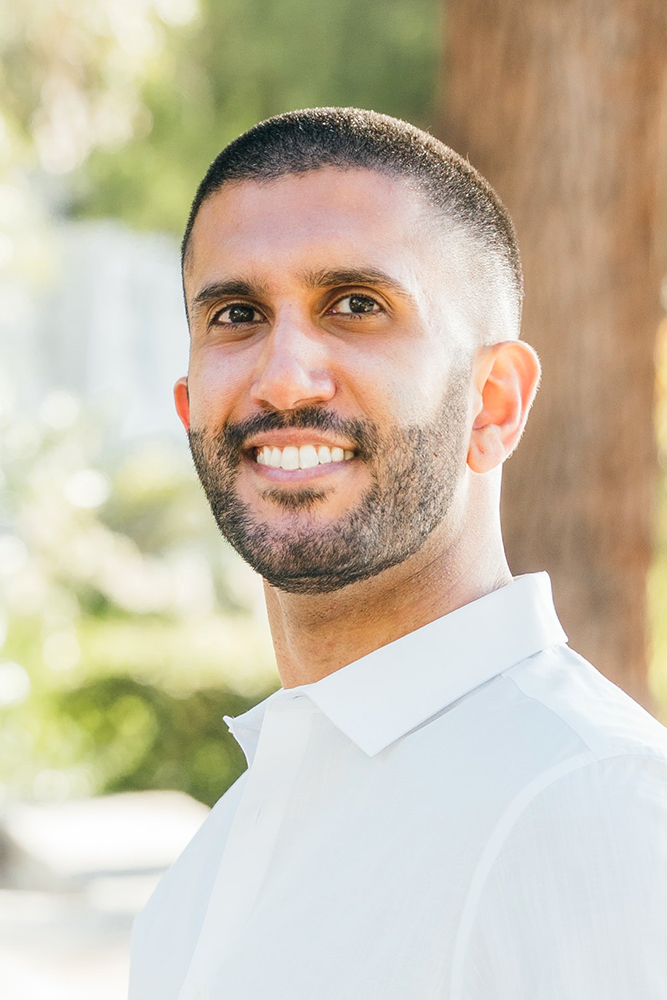 Daniel Marvizi is an attorney at Mircle Mile Law Group LLP. Daniel is an experienced litigator whose practice focuses on discrimination, harassment, retaliation, wrongful termination and wage and hour claims.
More About Daniel Marvizi
After graduating from UCLA cum luade, Daniel received a scholarship from the USC Gould School of Law. Daniel graduated from USC in 2016 and started his career as an advocate for those suffering from mesothelioma and birth defects caused by a multitude of defective products and unscrupulous actors. Subsequently, Daniel moved to a boutique firm nestled in the San Fernando Valley, where he tackled professional liability and real estate matters with gusto. Over time, he delved into the complex world of insurance coverage, expanding his legal toolkit.
Later, Daniel's legal journey led him to a renowned firm in Sherman Oaks, where he focused on employment defense and business litigation. Coupled with each case, his expertise flourished, cementing his status as a skilled legal professional. During this time, Daniel proudly served a diverse clientele, ranging from individuals seeking justice to small and large businesses, as well as nonprofits, navigating the intricacies of the legal landscape specific to each client's unique needs.
In 2023, Daniel returned to his true passion as a plaintiff's attorney, by joining Miracle Mile Law Group LLP. His years of experience in employment defense have armed him with a unique perspective that enables him to be a dedicated and well-informed advocate for his clients, ready to navigate the intricacies of the legal terrain with precision and vigor.
Daniel is also an avid LA sports fan, a husband, and a father.
Education
University of California, Los Angeles (UCLA); Bachelor of Arts in History, cum laude, (2012)
University of Southern California Gould School of Law, Juris Doctor (2016)
Bar Admissions
State Bar of California
U.S. District Court, Central District of California
U.S. District Court, Southern District of California
U.S. District Court, Eastern District of California