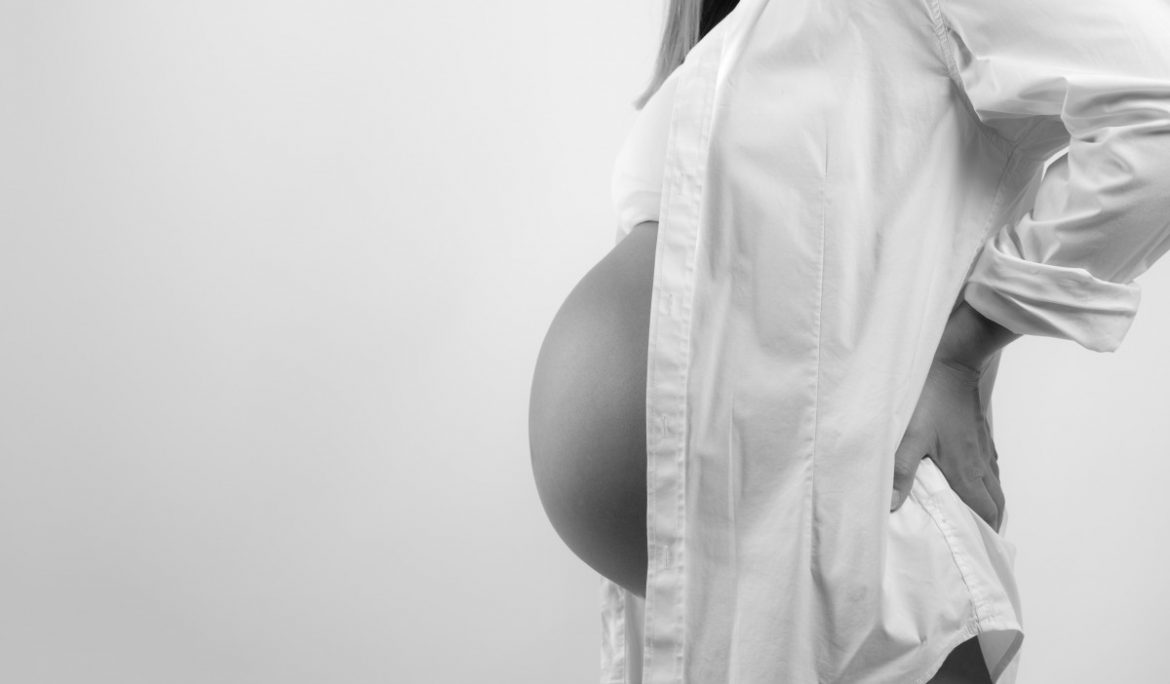 Amazon Pregnancy Accommodation Discrimination
Amazon has been lauded for being one of the most successful and innovative companies in the world since its inception in 1994 by Jeff Bezos. Amazon has often been associated with super-fast and efficient deliveries to consumers. However, Amazon's productivity comes at a price. In fact, Amazon pregnancy accommodation discrimination has run rampant within the company due to the high demands placed on workers.
In 2019, a plethora of lawsuits revealed that Amazon has been accused of pregnancy accommodation discrimination against working females. However, employees have rights that protect them from discriminatory behavior due to pregnancy.
How Am I Protected Against Amazon Pregnancy Accommodation Discrimination?
There are numerous laws that protect pregnant women from undue burdens in the workplace. These laws include:
Pregnancy Discrimination Act (PDA): The PDA is an amendment to the Civil Rights Act of 1964. The PDA requires that employers treat a pregnant woman the same as any other employee.
Pregnancy Discrimination Leave (PDL): PDL is a California law that applies to employers with 5 or more employees. The maximum amount of time available for leave for pregnant employees under the PDL is 17 and 1/3 weeks. However, if an employee is disabled longer than four months, the employee may be entitled to leave as a reasonable accommodation. PDL applies to women who are "disabled" by the pregnancy. Disabled in this context means when the employee needs time off to take care of symptoms including but not limited to post-partum depression, miscarriage, bed rest, and/or pre or post-natal care, among other things.
Family and Medical Leave Act: Under the FMLA, pregnant employees are entitled to unpaid leave to tend to their pregnancy.
The Fair Employment and Housing Act (FEHA): FEHA is similar to the Pregnancy Discrimination Act, whereby pregnant employees cannot be treated less favorably due to a pregnancy.  In fact, under FEHA, pregnancy is treated as a disability and therefore, pregnant women are entitled to reasonable accommodations.
What Kind of Accommodations is Amazon Required to Give?
Employers are required to provide reasonable accommodations to pregnant women if the accommodations would allow the employee to perform the essential functions of her job. The employee does not have to even be disabled, rather she just needs to be affected by the pregnancy. The reasonableness of the accommodations is usually judged on a case-by-case status. Some examples of reasonable accommodations include:
Modifying work practices or policies
Modifying work practices
Modifying work schedules to permit earlier or later hours
Permitting more frequent breaks
Providing furniture or acquiring or modifying equipment or devices
Providing a reasonable amount of break time
Allowing a reasonable amount of time for women to use the bathroom
Allowing women to use a room or other location in close proximity to the employee's work area to express breast milk in private
Failure to provide these types of modifications results in Amazon pregnancy accommodation discrimination and women have the right to sue if they have been violated.
How Do I Know If I Am a Victim of Pregnancy Accommodation Discrimination?
Often times, women are afraid to speak up in fear of retribution. Other times, they do not want to be treated differently due to their pregnancy. Even worse, some women are oblivious to the fact that they are being discriminated against. Contact an attorney immediately to identify your rights and to receive the accommodations you are entitled to.
If you are unsure if you are being discriminated against due to your pregnancy, contact us at (888) 244-0706. Some examples of clear-cut pregnancy discrimination include:
You were refused employment due to your pregnancy
You were verbally or physically harassed due to your pregnancy
You were passed over for promotions due to your pregnancy
You were rejected for maternity leave
You were demoted
You were denied leave
You were wrongfully terminated
While this list is not exhaustive, it should give you a good idea as to what constitutes Amazon pregnancy accommodation discrimination.
TAKE ACTION TO PROTECT YOUR RIGHTS
For more information on Amazon pregnancy accommodation discrimination, contact the lawyers at Miracle Mile Law Group who are experienced in employment litigation. If you believe you have been wrongfully terminated or discriminated against because of your pregnancy, contact us as soon as possible to determine your rights. Employment regulation are constantly evolving. Don't be intimidated by potentially filing a lawsuit, as you are legally protected from retaliation, discrimination, or wrongful termination.
THE MIRACLE MILE LAW GROUP DIFFERENCE
At Miracle Mile Law Group, we are determined to pursue your rights to the fullest extent. Call us at (888) 244-0706 for a 100% free case review. Remember we do not charge a single penny unless we win your case.